Testimonials
You don't have to take our word for how great we are! Here are just some of the things our past students say!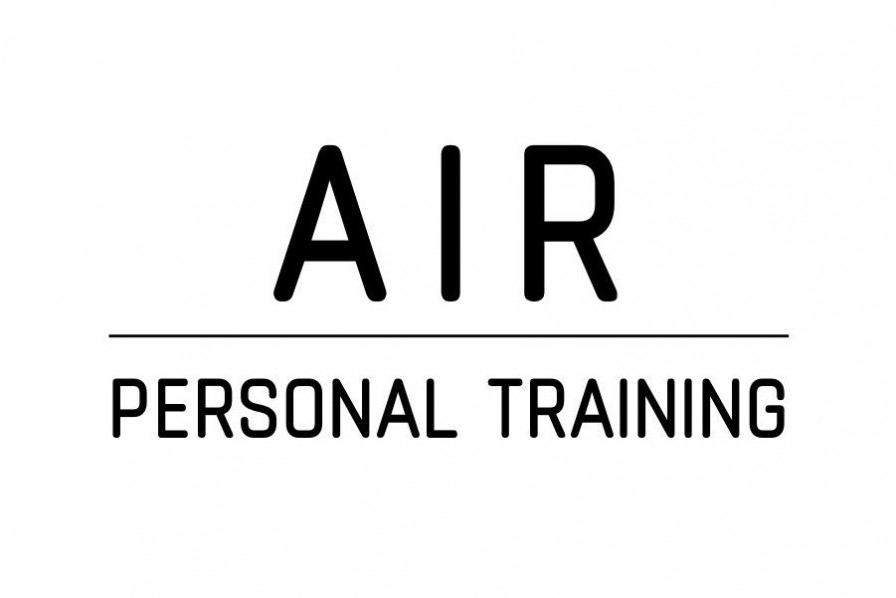 Adrienne, Air Personal Training
My confidence has grown so much since beginning my journey on the combined personal training course with Envisage and I think that has a lot to do with the down to earth and encouraging staff.