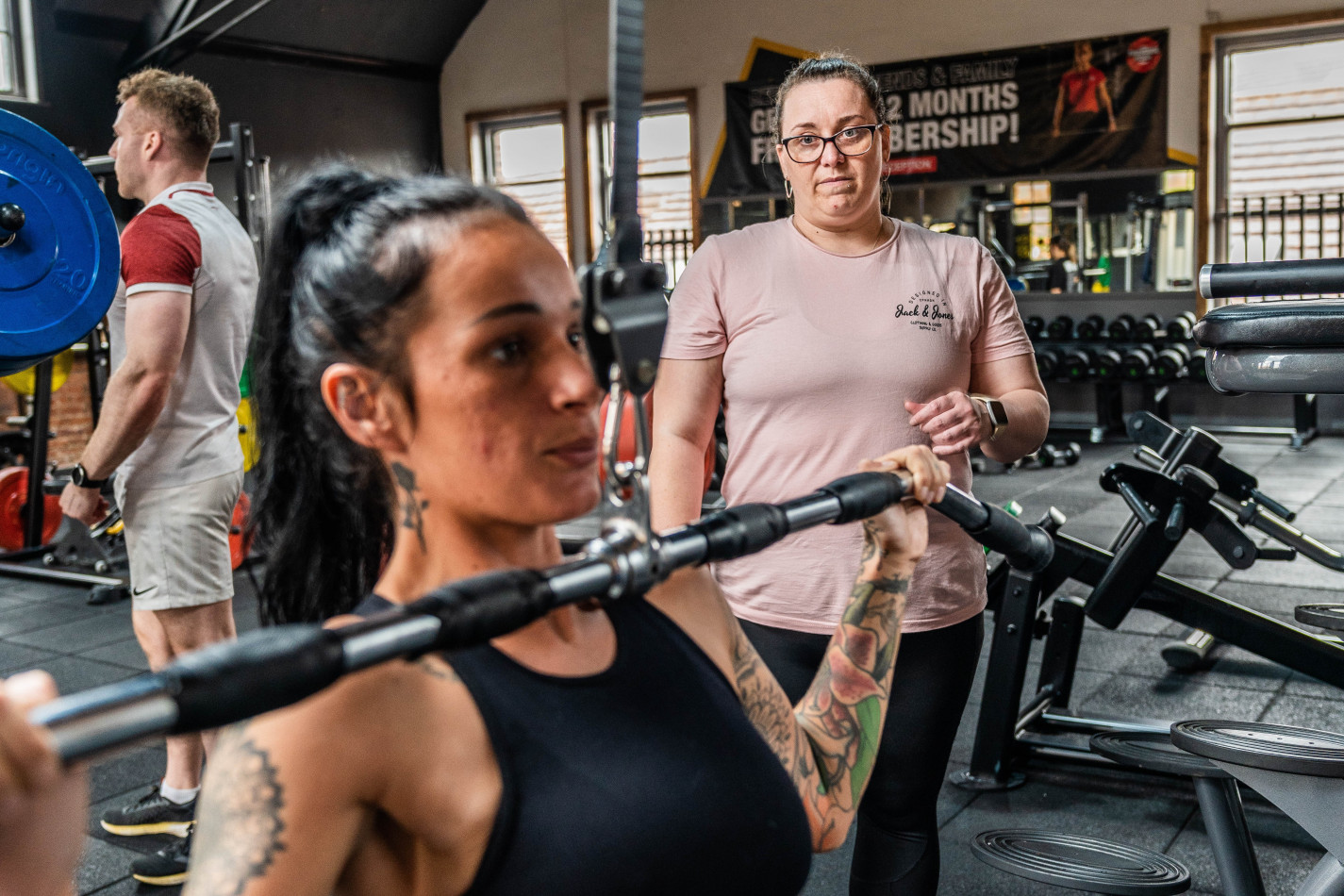 Support Available
We pride ourselves on providing a supportive environment for our learners, this support comes before, during, and after any course with us. It's something that runs through the core of envisage, we aim to offer all learners the opportunity for the individual support needed to successfully complete our courses and to prosper in the fitness industry.
Learner support comes in different forms, whether that be in-person, over the phone, email, or in any way we can. You'll always have the option to get answers to questions and concerns, and additional support in areas you feel and we feel necessary.
The key part of the support system we put in place is communication, please come to us with any support needs and we'll do everything in our power to provide the needed support.
Our commitment is to offer a uniquely supportive service which helps our learners to succeed.
What Support is Available?
Envisage one-to-one support - we can meet in person, chat over the phone, jump on a conference call, or communicate via email. We're here for additional support in whatever form we agree is best for you. We meet at our course venues, in coffee shops, your workplace, or any environment suitable for the support required.
English and Maths - If you think your skills in English and Maths can be improved or we can help your confidence in these areas, we can support you with this. We have designed some industry-specific resources to support these areas.
Mental Health - Your mental health is of paramount importance throughout your time with us, we want our courses to empower you. So if things are getting too much, or you have other things in your life that are impacting your mental health, please talk to us, and let us support you. Sometimes we may not have the necessary skillset or level of qualification needed to support your mental health effectively, but we will know someone who has so finding the support is something we can support you with.
Local Support Projects