Our Team
Since 2003 our team have worked hard to make sure they have the experience and qualifications they need to provide you with the best possible support and guidance whilst you complete your fitness training courses with Envisage.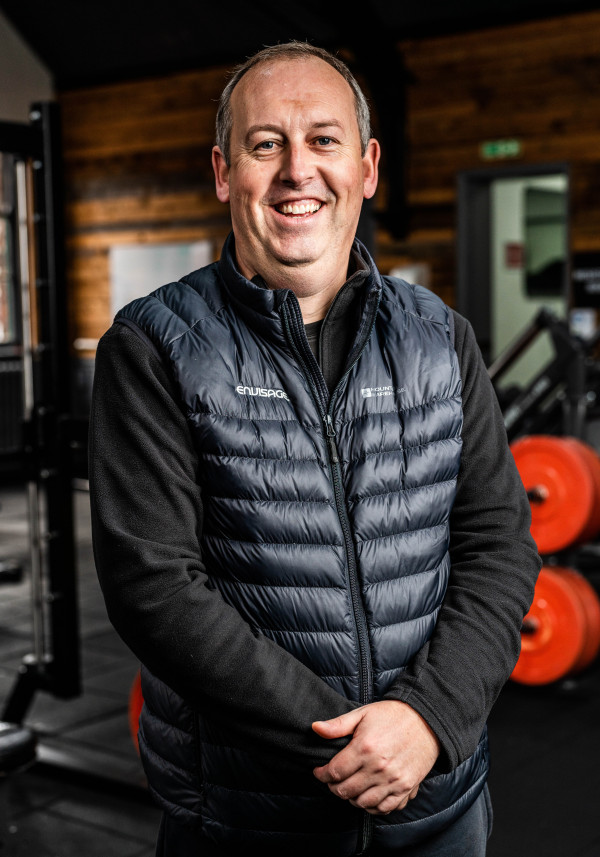 Dave Ireson
Dave has worked in the health and fitness industry since 1993. Starting as a fitness instructor he completed a Degree in Sport and Exercise Science then continued onto a Masters Degree specialising in Exercise Physiology.
After University Dave worked in two main areas, one was to develop professional sportspeople at Elite and Club level, the other to develop facilities in the health and fitness sector. With the experience gained working in these areas he went on to lecture in both Further and Higher education.
In 2003 he founded Envisage and is currently responsible for the development of the business. He is still passionate about teaching and delivers on a range of qualifications as well as working with other members of the team to make constant improvements to the courses to ensure they are always of the highest quality.
MSc Exercise Physiology
BSc Sport and Exercise Science
Certificate in Education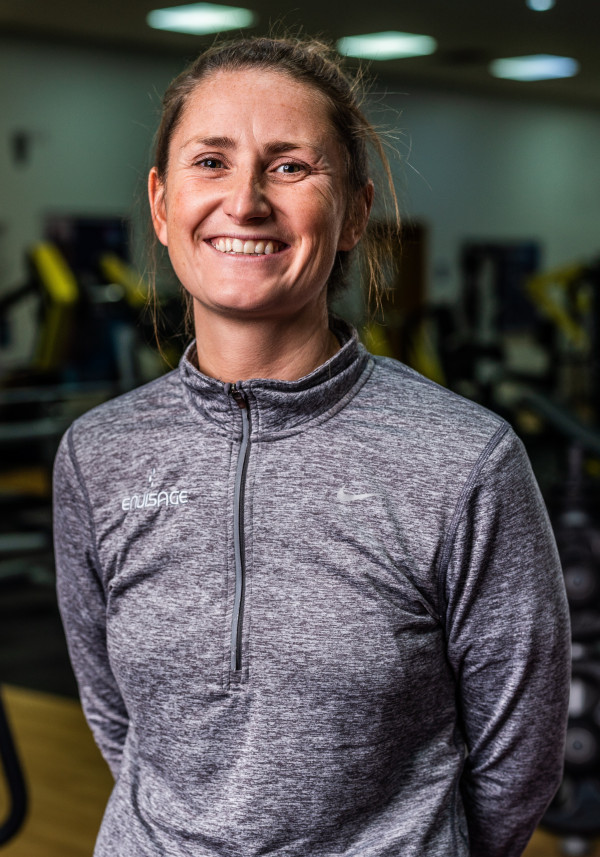 Laura Shepherd
Laura has an Honours Degree in Psychology and PGCE in Post Compulsory Education. She has worked in the Further Education sector since 2009 specialising in Functional Skills (English and maths).
Laura joined Envisage in 2014 primarily to develop and teach Functional Skills on a range of apprenticeship programmes but is now also involved in the development of Employability Skills, helping learners to find and secure employment.
Laura is a qualified Gym Instructor and Personal trainer and is a tutor and assessor of these fitness training courses for Envisage.
BSc Psychology
PGCE in Post Compulsory Education
Level Diploma In Personal Training
Adam Stancey
Adam Stancey graduated in 2009 from Sheffield Hallam University with a degree in Sports Science with Coaching.
He began his career in the fitness industry in 2002, working as a leisure attendant and sports coach for Barnsley Premier Leisure. He moved on to DVC Sports at Dearne Valley College in 2005, starting as a Fitness Instructor, progressing onto Health and Fitness Coordinator and finally Sports Centre Manager.
Adam joined Envisage as a part time tutor and assessor in 2011 and became a full-time member of the team in 2012. Adam has contributed to the development of the Level 2 Fitness Instructor programmes.
Adam's main role now is working on funded training contracts, coordinating the programmes and providing support to business owners and their staff to access training opportunities.
Adam's favourite part of his role with Envisage is that he gets to meet new people with the same passions and interests as himself on a daily basis.
BSc (Hons) Sports Science with Coaching
YMCA Awards Diploma in Personal Training
Adam Taylor
Adam is a Sports Massage Therapist with over 10 years' experience working with a range of clients including professional athletes. He started working in professional football clubs when he left school and watching such elite athletes train inspired him to pursue Sports Massage full-time. He was able to obtain his massage qualification with Envisage, set-up his business and has never looked back.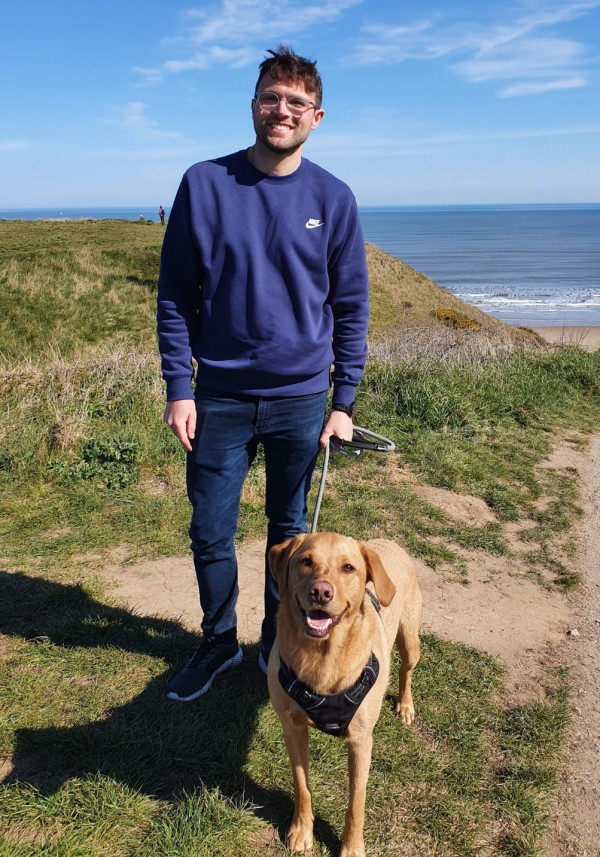 Liam Howells
Liam has 11 years of experience in the industry, starting as a gym instructor and progressing on to running his own successful personal training business. He is moving into the area of performance nutrition, an area which he is passionate about. His role with envisage is as a lead tutor/assessor on the level 3 personal training qualification. Liams key motivation for working in the industry is that he loves working alongside great people and helping them to achieve their goals.
MSc Sport and Exercise
Level 3 Personal Training Diploma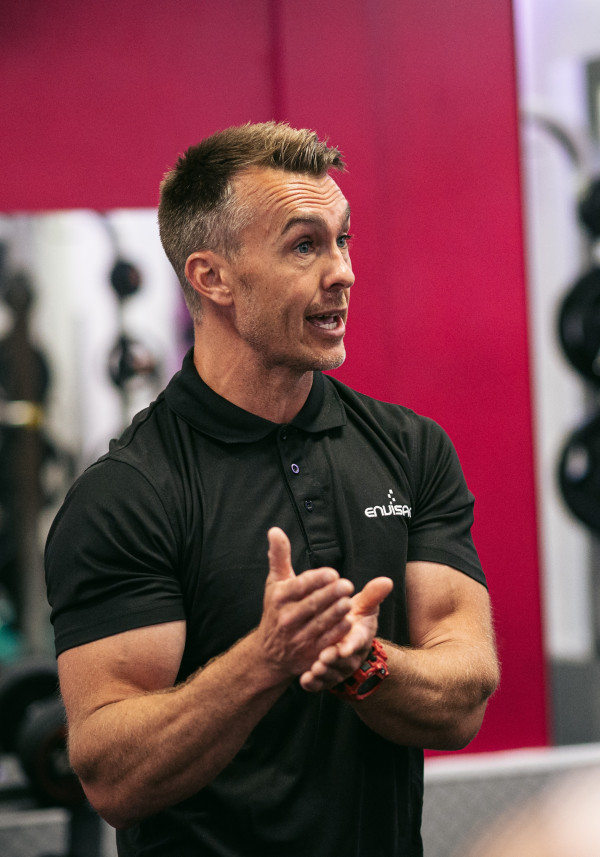 Mick Blythe
With over 20 years' experience in teaching and training, Mick has a vast array of knowledge and experience in the fitness industry.
He has worked in further, higher and private education and has held a variety of roles in the leisure industry.
In addition to working with us providing quality training, Mick is a business owner himself.
MSc Sport and Exercise Science
Certificate in Education
HND Leisure Management
Level 3 Personal Training, Strength and Conditioning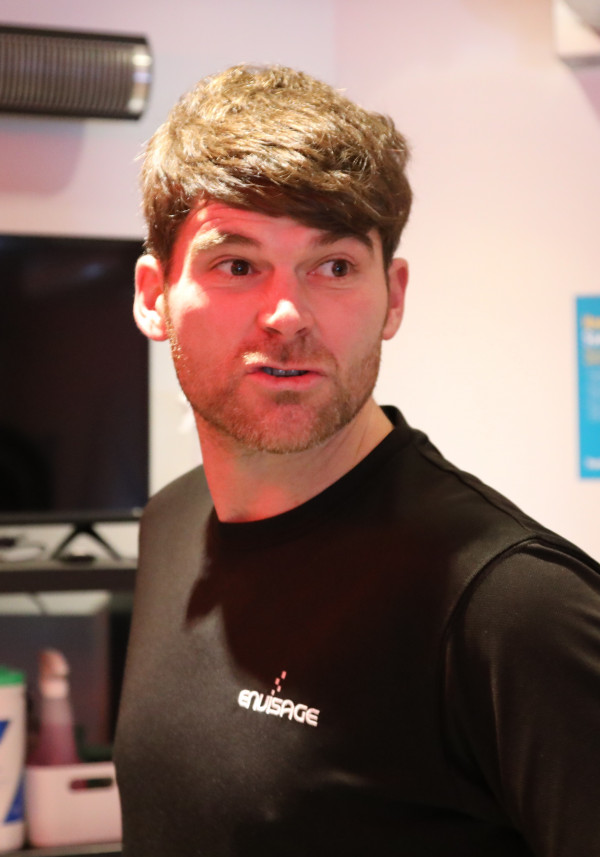 John Wagstaff
John has worked in the health and fitness industry since 1999 starting in sales before moving into instructing.
Johns industry experience comes from his time at Sheffield Hallam University, where he worked his way from a fitness instructor through various positions to eventually becoming Fitness and Lifestyle Development Manager. In this role, he had the responsibility for managing the sports and fitness facilities across numerous campus at the University.
John's been working for Envisage since November 2019, where he teaches and assesses across a range of qualifications including Fitness Instructor Level 2, S&C, Circuit Training, Group Indoor Cycling and Suspended Movement Training.
''I love working for Envisage because the team match my enthusiasm and passion for working in the fitness industry. We're fortunate to work in the industry we do but we don't take that for granted. Constantly trying to improve ourselves and basically, just good honest people that care''
MSc Sports Business Management
BSc PE and Youth Sport
Level 3 Personal Training
Level 2 Fitness Instructor, Circuit, Kids Fitness, Kettlebells, Suspended Movement Training, Group Indoor Cycling
Will Liversidge
Will has always been passionate about health and fitness. He played semi professional football, has run 7 marathons including London and New York, cycled Mont Ventoux, so fitness and exercise have always created challenges and success.
Will has been a Regional Manager, presented at the NEC Birmingham, has been a tutor for 5 years and runs his own fitness company as managing director delivered weight loss clubs across South Yorkshire.
Will has graduated from Sheffield Hallam University twice with an MBA and an MSc Nutrition with Public Health. He is also a qualified exercise referral, cardiac and weight loss specialist, a yoga and pilates instructor and personal trainer.
Will leads our exercise referral programme and is looking at developing a range of other qualifications in the future, he also gets involved with various qualifications across our programme.
Passionate and enthusiastic, Will loves seeing others being successful and living their dream.
MBA
MSc Nutrition and Public Health
Personal Training
Exercise Referral, Yoga and Pilates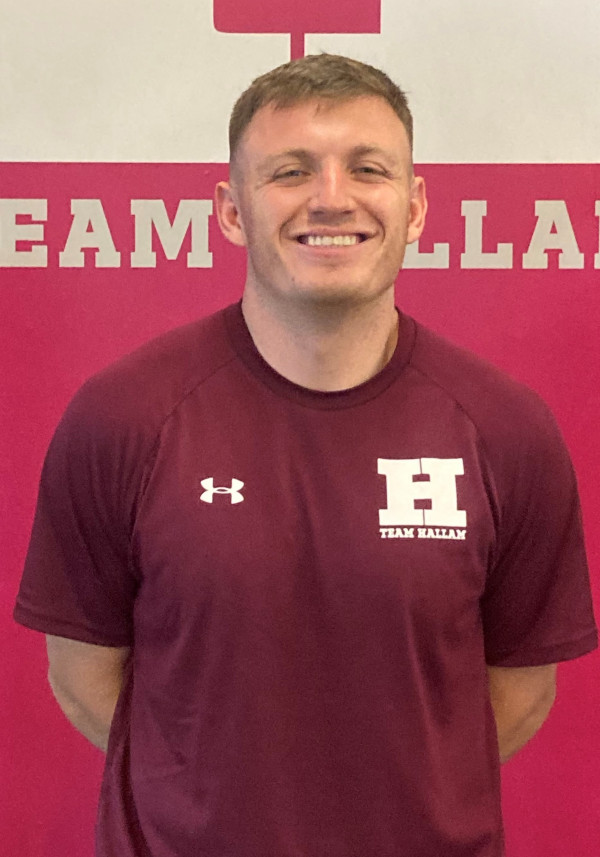 Sam Graham
Certified S&C coach with nearly 10 years of coaching experience across a wide range of sports, abilities & ages which has given me great experience across the field of strength & conditioning as well as being a lifelong learner myself to better my knowledge & service I provide athletes & other coaches. I still play rugby semi-professionally & basketball occasionally.
CSCS certified S&C coach
MSc in Applied sport & exercise science
BSc in Sports development with coaching
Level 4 BACPR Cardiac Rehab instructor
Level 3 in Exercise Referral
Level 3 in Education & training
Level 2 Fitness instructor