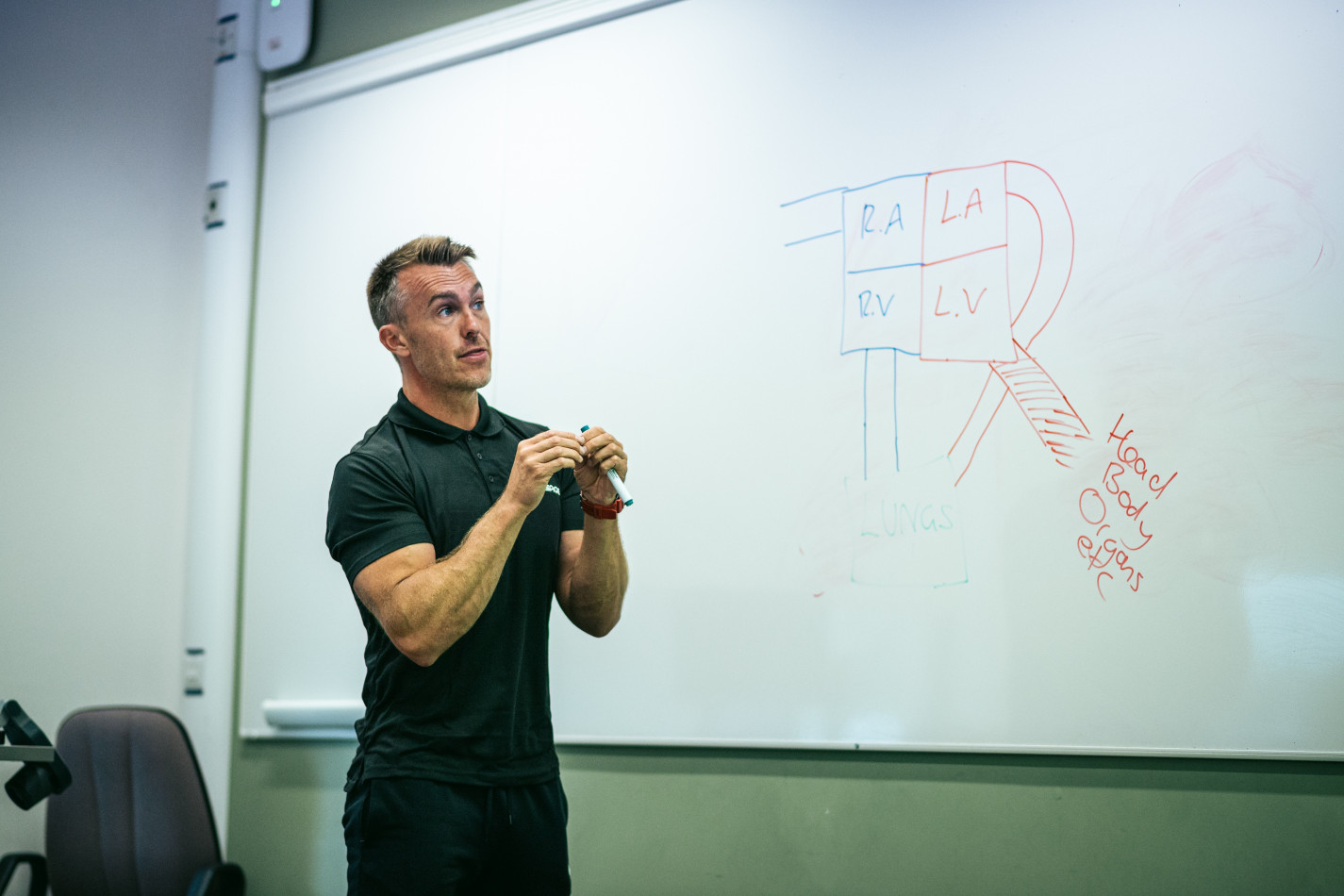 About
Envisage was established in 2003 and since then we have worked hard to develop an excellent reputation as a training provider to the Fitness Industry. Based in South Yorkshire, we have formed strong links and partnerships with several educational institutions, local authorities and private sector leisure providers in our local area and across the UK.
As well as providing our fitness training courses, we have been involved in delivering bespoke and specialist training to a variety of providers across the UK.
View our Team
Why choose Envisage for your fitness training course
Our team of tutors has grown steadily over the years, and between them, they have a wealth of industry experience and expertise as well as having achieved academic excellence. Many of our tutors and assessors completed much of their fitness instructor training with us and have worked within some of the institutions and facilities we now have relationships with.
We deliver a range of industry-recognised qualifications. We continue to develop our offering and only provide fitness training courses that are accredited by well-respected awarding bodies.
Our courses include some specialist areas, reflecting the diversity and experience of our team, as well as standard or entry-level qualifications for our industry. Our students include experienced instructors wanting to broaden their range of expertise, as well as those taking the first step towards a career in the fitness industry.
We look forward to welcoming you onto one of our courses soon.