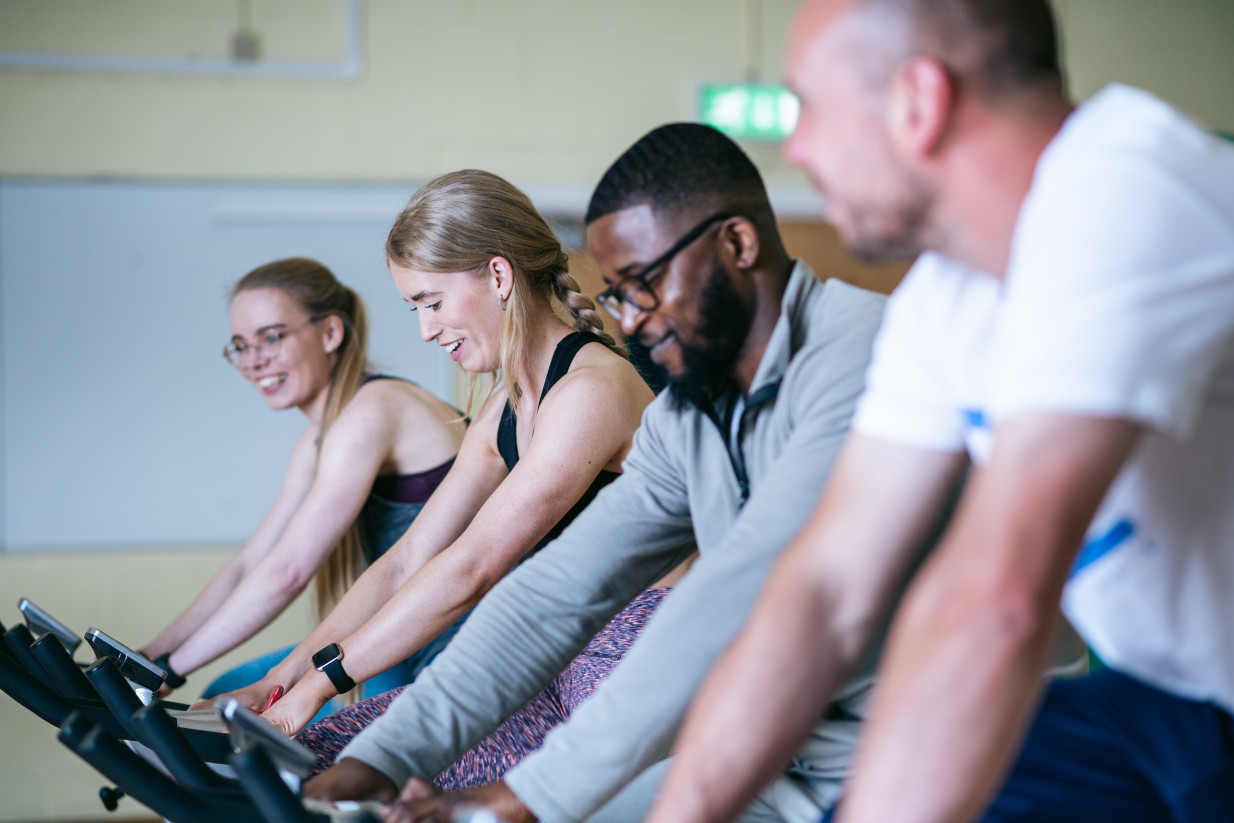 Course
Group Indoor Cycling
Group indoor cycling is a great group activity and a lot of fun to teach. In this course we give you the knowledge you need to be able to lead a successful session.
Next Course Dates
Sheffield - Start Date: 14th Jan 2024
Click "Book Now" for full course dates
Cost: £325.00
Book Now
Next Location
Course Summary
As part of this qualification you will learn how to develop indoor cycling sessions for a range of abilities as well as understanding the variables that can be used within a session to accommodate different people. You will learn how to maintain motivation as well as how to safely monitor your clients during the session.
We will look at how music impacts a session and how to use it appropriately.
Completing this course allows you to progress onto other Level 2 specialist modules such as Kettlebells, Suspended Movement Training, Circuit Training and Health-Related Exercise for Children.
Group indoor cycling is a great group activity and a lot of fun to teach
How You're Taught
This course will teach you the practicalities of planning an indoor cycling group as well as teaching you how to teach a class. You will be expected to partake in a class being taught by our expert tutors so you can learn the techniques you require for a successful session.
Assessment
The assessment for this course is based on a practical demonstration followed by a portfolio of evidence.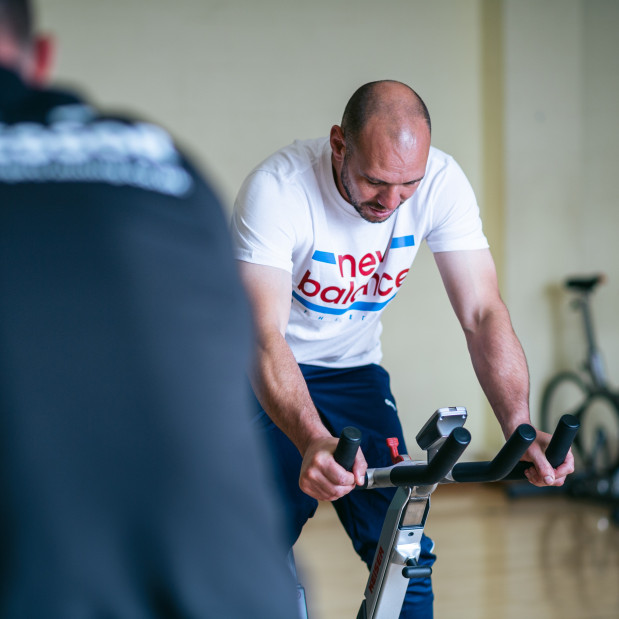 Progression
Once you have achieved this qualification you will be able to run group circuit training sessions safely and competently.
Entry Requirement
To be eligible for this course you must already have a Level 2 Certificate in Fitness Instructing Gym based Exercise or Level 2 Certificate in Instructing Exercise to Music.
Modules
The benefits of group indoor cycling
Health and safety in relation to group indoor cycling
How to design and teach safe and effective group indoor cycling sessions
The principles and variables used within a group indoor cycling session
How to monitor and motivate participants during group indoor cycling sessions
How to use music during group indoor cycling sessions
How to reflect on providing group indoor cycling
Fees & Funding
The fee for this course is £325 with a required deposit of £100.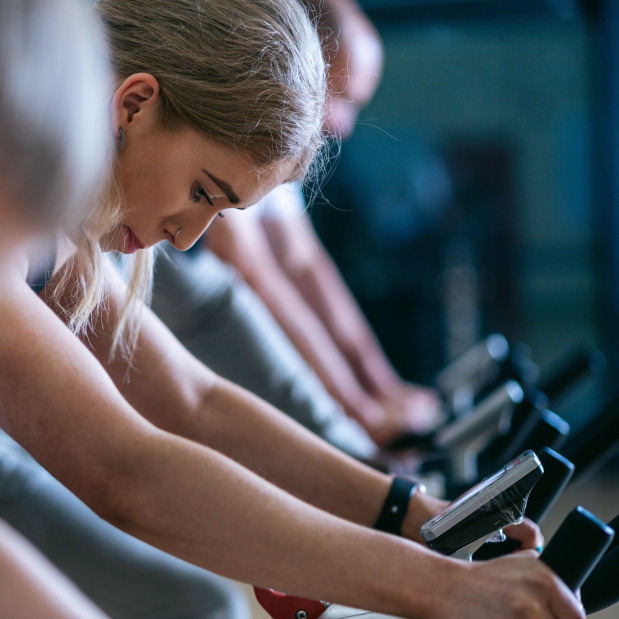 How to Apply
Select book now and then select the dates you wish to attend the course. You will then be taken through to the payment page to secure your booking. If you have any questions you can call one of our team.