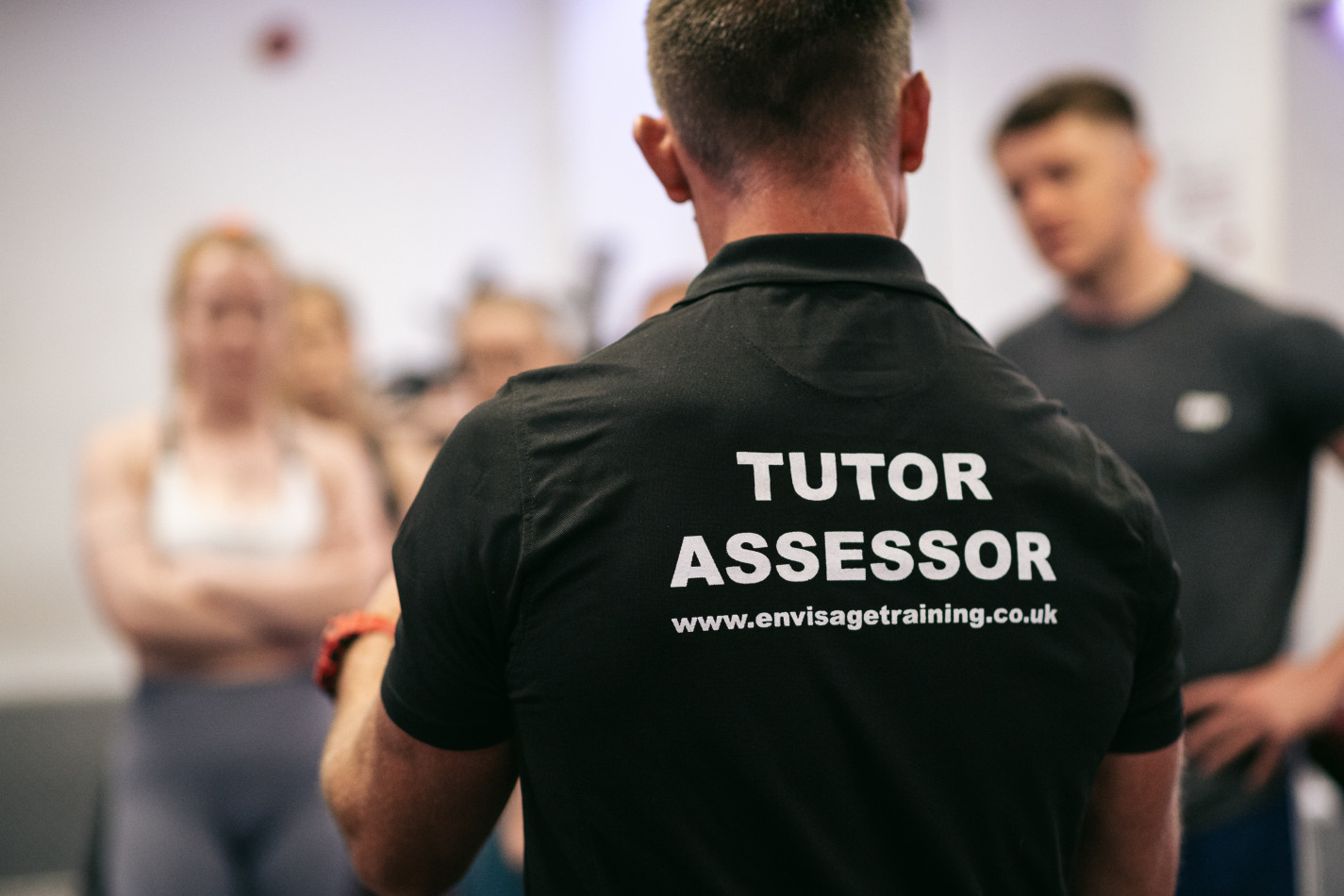 19+ Advanced Learner Loan
Aged 19 or over and thinking about further education?
You may qualify for an Advanced Learner Loan. These loans help you to pay our course fees. Most learners aged 19 and over, studying at Level 3 to 6, will qualify for these loans from the UK Government. It's easy to apply, your household income isn't taken into account and there's no credit check. You won't have to pay anything back until your annual income is over £25,000.
The following courses can be paid for with an advanced learner loan.
Click on the course for more information:
* This course is only partially funded through the advanced learner loan scheme.
Do I Qualify?
Aged 19 and over on the first day of the course

Living in the UK and have lived in the UK for the last three years.

Applying for a course with course fees of £300 or higher
Fund your Envisage course with a 19+ Advanced Learner Loan
Further Information
How do I apply?
If you book online, you will need to apply for your selected course and choose the '19+ Advanced Learner Loan' payment option at checkout, which will book your place on the course, without charging for the course upfront. Once you've booked on, a member of our team will contact you to arrange a interview for the loan.
During the interview, you will receive information, advice, and guidance about the loan and the course you have applied for. If you decide to go ahead with the course and the loan, we will provide you with a Learning and Funding Information Letter (also known as an offer letter). Upon receipt of your Learning and Funding Information Letter, you will apply for your 19+ Advanced Learner Loan via the Student Finance England website. The online application cannot be made without meeting with a member of the team first.
We'll then be in touch to support you with the application process.
How much can I get?
You can take out a loan to cover the full cost of your course or you can pay all or part of the fee yourself. The minimum loan amount is £300.
*Please note that an admin fee of £100 will be added to your loan if you decide to use this payment method.
How is the loan paid?
Student Finance England will pay your agreed loan direct to Envisage once we confirm your attendance on your chosen course.
How many loans can I have?
You can have up to a maximum of four Advanced Learner Loans.
When do I start repaying the loan?
You usually won't start repaying your loan until April after you finish or leave your course.
• You'll only start making repayments when your income is more than £25,000 per year.
• You'll only pay back 9% of any income above £25,000 a year - see the table below for examples of what you'll repay:
| | | |
| --- | --- | --- |
| Income each year before tax | Monthly salary | Monthly repayment |
| Up to £25,000 | £2,083 | £0 |
| £27,000 | £2,250 | £15 |
| £29,500 | £2,458 | £33 |
| £31,000 | £2,583 | £45 |
| £33,000 | £2,750 | £60 |
| £35,000 | £2,917 | £75 |
If your income drops or rises, for example, if you receive a bonus, your repayment amount will automatically change to reflect this. You can make voluntary repayments at any time to pay off your loan more quickly.
• If you're self-employed you'll be responsible for making student loan repayments as part of your annual self-assessment tax return.
• If you're employed, you don't need to do anything. Your employer will take your repayments directly off your salary as they do with tax and national insurance contributions.
• If you stop working, your repayments will stop and only start again when your income is more than £25,000 a year.
• Any loan remaining 40 years after you're due to start making repayments will be written off.
Is there interest on the loan?
Your interest rate will be Retail Price Index (RPI) only. This is the rate of inflation.
Want more information?
This short video explains everything you need to know about advanced learner loans:
Guide to the advanced learner loan online application
Once you've booked your course, you've spoken to a member of the envisage team, you'll be asked to complete an online advanced learner application, here's a guide to the online system: