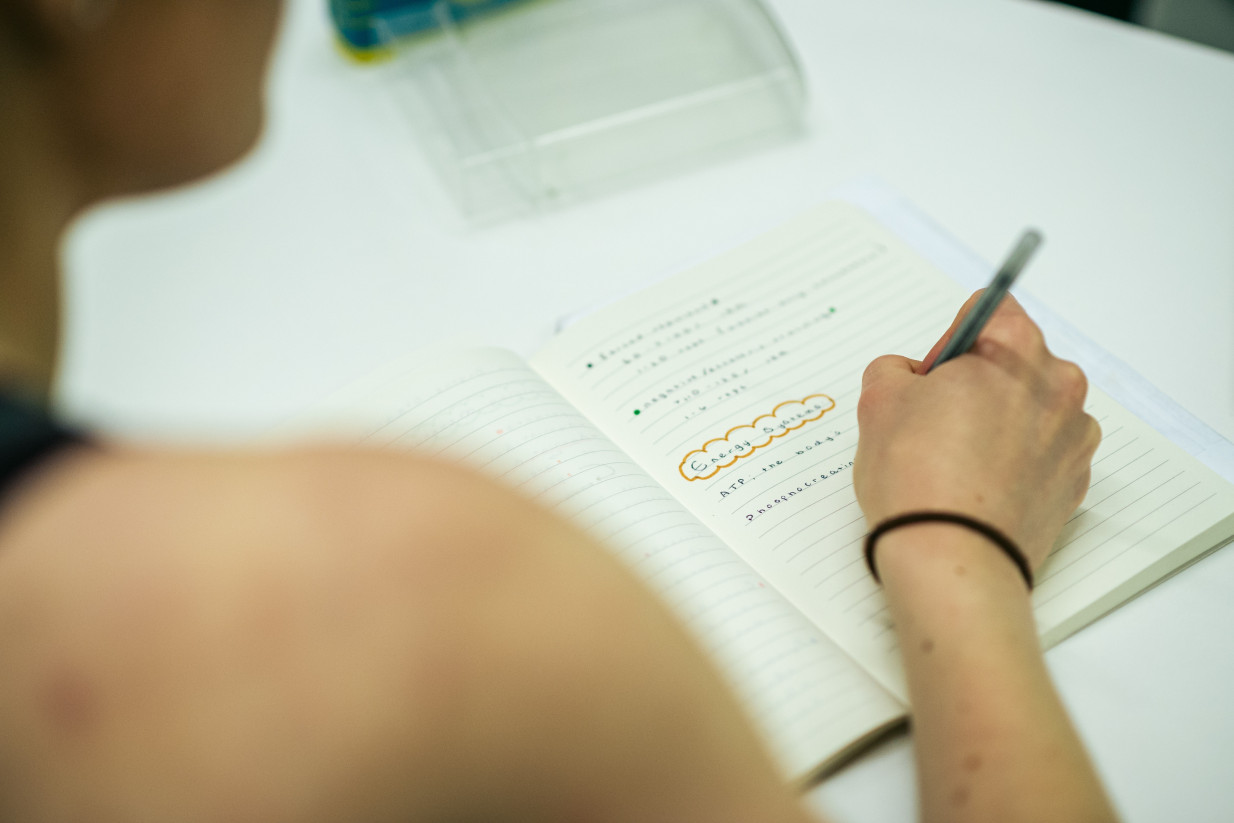 Course
Exercise Referral
Would you like the skills and knowledge to be able to help people with pre-existing medical conditions exercise safely and effectively? A Diploma in Exercise Referral will give you the knowledge you need.
Next Course Dates
Sheffield - Start Date: 20th Jan 2024
Click "Book Now" for full course dates
Cost: £695.00
Book Now
Next Location
Course Summary
Once you have achieved the Level 3 Diploma in Exercise Referral you will have the knowledge and skills you need to create exercise programmes for people with certain medical conditions.
It is now recognised that exercise is an important part of people's health and that those with certain medical conditions benefit greatly from regular fitness programmes. Once you have achieved your Level 3 Diploma in Exercise Referral you will be able to work with local medical professionals to keep your community healthy.
Once you have achieved your Level 3 Diploma in Exercise Referral you will be able to work with local medical professionals to keep your community healthy.
How You're Taught
The Exercise Referral course runs over 4 days, usually at the weekend. Although we do sometimes offer some midweek courses. Course days run from 9am until 5pm and it is essential that you attend all of these days
The pre-study for this course gets you started in understanding the conditions you're going to learn about. We send you a course manual and some materials to complete.
Assessment
There are a number of assessments for this course. Rather than them all being at the end they are incorporated across the four days.
Assessment includes worksheets, case studies & practical assessments. Please note there is a lot of written work required in order to complete all of the assessment elements.
Progression
On completion of this course, students are eligible to progress onto other specialised courses at level 4, for example, the Certificate in Weight Management for Individuals with Obesity, Diabetes Mellitus and/or Metabolic Syndrome.
Entry Requirement
Students must hold a Level 3 Award in Nutrition for Physical Activity and Level 3 Anatomy & Physiology. The YMCA Level 3 Certificate and Diploma in Personal Training includes both these units so students with either of these qualifications are eligible. You must have completed those courses in the last five years. For students with a Level 2 Fitness Instructor qualification, contact us to discuss completion of the L3 Nutrition and L3 Anatomy and Physiology Modules.
Modules
An overview of risk factors, symptoms & pathophysiology for a range of medical conditions relevant to exercise referral programmes
An overview of treatments and medications for these conditions
Goal setting and behaviour change
Exercise guidelines and considerations for referred clients with these conditions
Planning, preparing, monitoring and adapting an exercise programme for referred clients
Instructing referred clients
The exercise referral process; the roles and responsibilities of the different professionals involved
Information gathering, risk stratification & record keeping with referred clients
Fees & Funding
The fee for this course is £695. A £100 deposit is required to secure your place on the course.
You can pay for this course yourself (self-funded) or if you're ages 19 or over, have been a resident in the UK for 3 years prior to the start of the course, and are applying for a course that is over £300 and a level 3 or 4, then you may qualify for a 19+ Advanced Learner Load.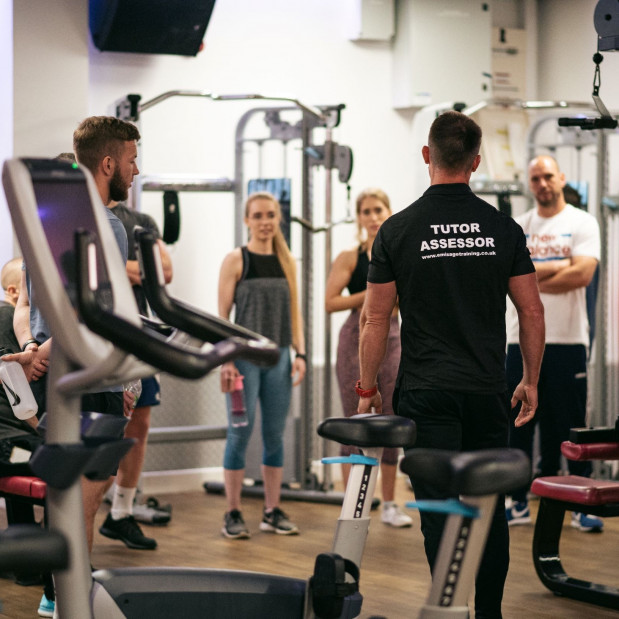 How to Apply
How to Apply
Click the book now button on this screen.
You'll be taken to a booking details page, enter your information, and choose your payment method.
Payment methods include:
Pay for your course

£100.00 deposit, then pay the remainder before you start
Or pay in full now

Envisage Payment Plan

Arrange a payment plan with us so that you can spread the payments over 3 months or 6 months.

19+ Advanced Loan

You'll not be charged anything at this stage and a member of our team will contact you to arrange a loan sign-up.

Invoice

Is your employer or another organisation paying for the course for you? If so, choose invoice and you'll not be charged anything up front, we'll then contact you for further details.
If you have any questions about booking a course with us then please get in touch.