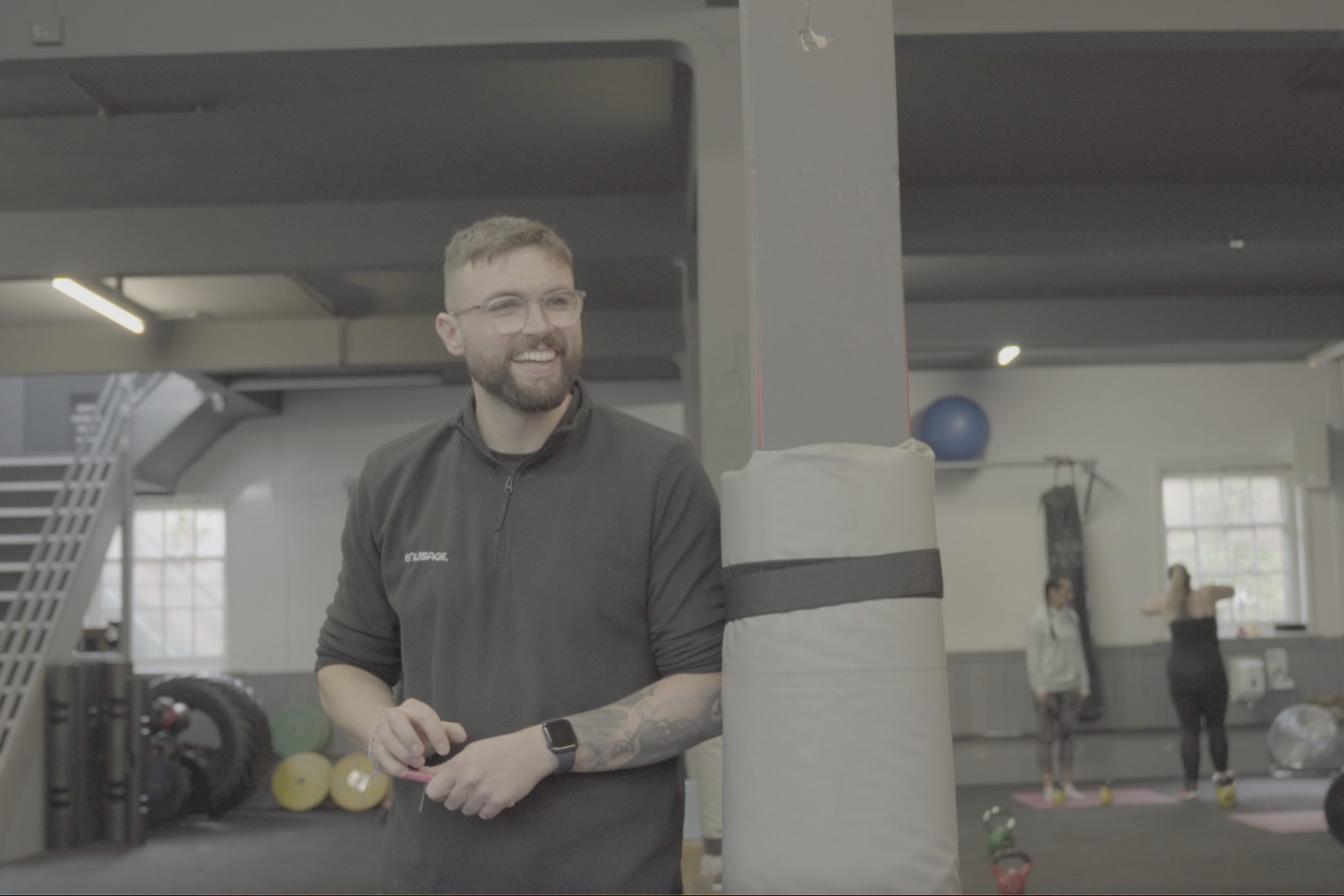 Envisage Payment Plan
What is it?
We want you to be comfortable with the investment you're making into your education, if that means spreading the cost over a few months, we're here to help. Envisage offers both a 3-month and 6-month payment plan option.
How does it work?
You pay your £100.00 deposit for your chosen course upfront, we then spread the remaining course fee evenly over either a 3-month or 6-month period. We agree on a payment date and the amount, which we then track until the course fees are paid.
How do I book?
You find the course you want to book, go through the booking process, and when it asks you to select payment method please choose 'envisage payment plan'.
You'll be charged £100.00 deposit which is paid upfront by entering your card details, we'll then be in touch to confirm the booking and discuss details of the payment plan.
The best investment you can make is in yourself.
FAQ'S
Is there any interest charged?
There is £0.00 (zero) interest charged, this is not a loan, this is not a grant or funding of any kind, it is simply an agreement that the course fee's will be paid over the period of time agreed.
Can I start the course even though I still owe for the course fees?
Yes, you can start your course on the first-course day before the full course fee is paid. The reason for the payment is to spread the cost to help you pay over a longer period of time and doesn't impact your coming on the course.
When will I get my certificate?
Your certificate for the course will be held by envisage until the remaining balance fee is paid. This is to ensure we stick to the agreed payment plan. We can provide letters of assurance that you have passed the course, if needed as evidence to secure employment if required. Any assurances provided will explain the reason why the certificate is being withheld to ensure clarity with all parties.
What happens if I miss a payment?
We will be in contact throughout your payment plan, we will always discuss things with you individually on provide support on a case-by-case basis. The issue of missing payment is outlined in the terms and conditions of the payment plan agreement.
What happens if I'm struggling to pay off the course fees?
Please discuss this with us at the earliest opportunity. We will always endeavor to provide our learners with the necessary support and will discuss options on a case-by-case basis.