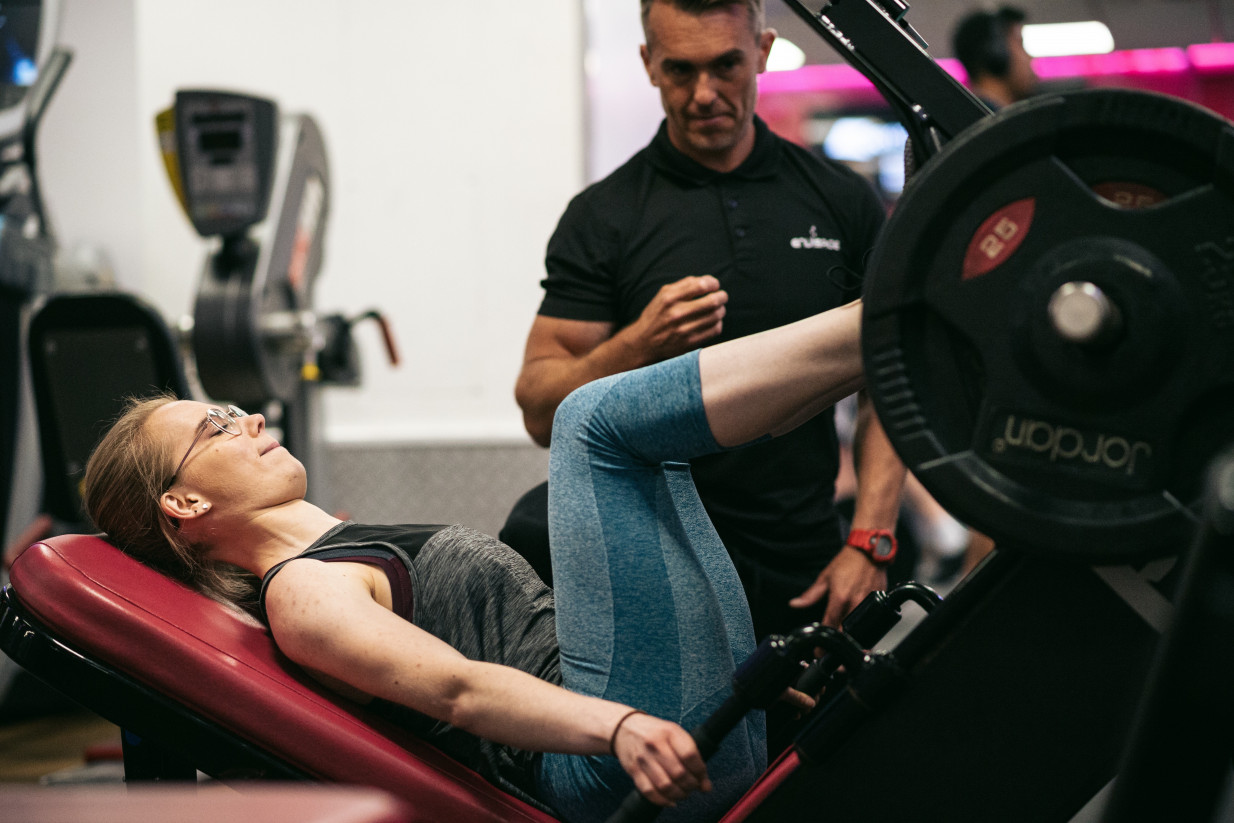 Course
Personal Training Course
Learn the skills, knowledge and experience you need to provide personal training on a one-to-one basis.
Next Course Dates
Sheffield - Start Date: 13th Jan 2024
Sheffield - Start Date: 16th Mar 2024
Sheffield - Start Date: 24th Apr 2024
Sheffield - Start Date: 1st Jun 2024
Click "Book Now" for full course dates
Cost: £1,395.00
Book Now
Next Location
Course Summary
The Level 3 Certificate in Personal Training gives you the skills and knowledge you need to provide one-to-one training, assessments, nutritional advice and progressive programming to a range of individual clients. When you successfully complete the course, you will be awarded a YMCA awards Level 3 Certificate in Personal training, this qualification allows you to register with CIMPSA, where you will be placed on a directory and will be able to access further CPD training.
Completing this course allows you to progress onto other more specialised courses from level 3.
Become recognised as a qualified personal trainer
How You're Taught
The course is a face-to-face, IN-PERSON course with some blended learning homestudy.
We advise you to take one week to complete the self-study part of the programme. There is a workbook that must be completed prior to the start of the course. During this time a tutor will be available for support if you need it.
The course itself runs over 9 days. We have both weekend and weekday options.
Course days run from 9 am until 5 pm and it is essential that you attend all of these days.
There are a number of assessments for this course. Rather than them all being at the end they are incorporated across each of the weeks.
Assessment
The assessments are a mix of workbooks, theory papers, worksheets, case studies and practical assessments.
Progression
Once you have achieved your Level 3 Certificate in Personal Training you can provide one-to-one training in an unsupervised environment. This could give you the opportunity to start your own business, or progress your career in the fitness facility you already work in.
Once qualified you may want to further your knowledge and skills in other areas such as Level 4 Nutrition, Level 3 Exercise Referral, Level 3 Performance Massage, Level 4 Sports Massage, Level 4 Strength and Conditioning and/or Level 3 Pilates.
Entry Requirement
You must hold a Level 2 Certification in Gym Instructing or equivalent and must have gained that qualification in the past 3-5 years. If you completed it outside of that time frame you will be required to take an additional assessment to ensure your knowledge is up to date.
Modules
An advanced understanding of anatomy and physiology including:
The heart and circulatory system

The musculoskeletal system
Postural and core stability
The nervous, endocrine and energy systems and their relation to exercise and health
How to apply the principles of nutrition to support client goals as part of an exercise and physical activity programme.
How to carry out a range of physical measurements & assessments.
Advanced training systems; resistance, cardiovascular, flexibility & core stability training.
How to programme safe and effective exercise for a range of clients.
How to design, manage, and adapt a personal training programme with apparently healthy adults of all ages.
How to deliver personal training as part of a programme for apparently healthy adults of all ages.
Fees & Funding
The fee for this course is £1395. A £100 deposit is required to secure your place on the course.
You can pay for this course yourself (self-funded) or if you're ages 19 or over, have been a resident in the UK for 3 years prior to the start of the course, and are applying for a course that is over £300 and a level 3 or 4, then you may qualify for a 19+ Advanced Learner Load. There is the option to spread the cost of the course using an envisage payment plan, please see the payment and funding tab for more information.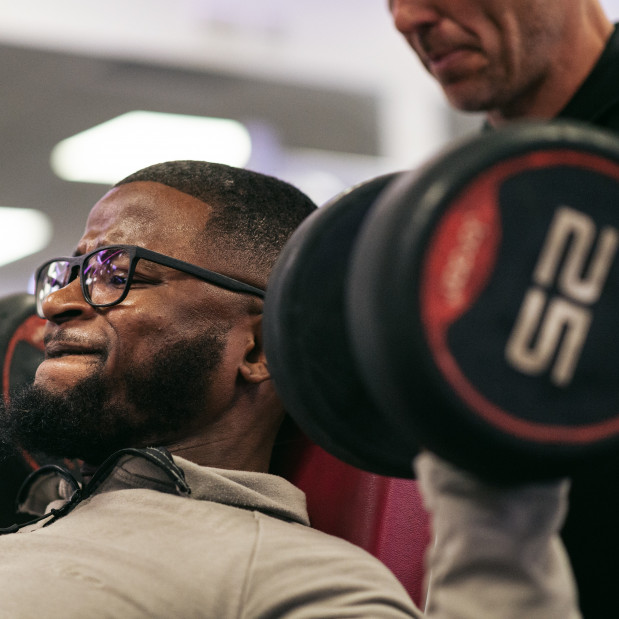 How to Apply
Click the Book Now button on this screen.
You'll be taken to a booking details page, enter your information, and choose your payment method.
Payment methods include:
Pay for your course

£100.00 deposit, then pay the remainder before you start
Or pay in full now

Envisage Payment Plan

Arrange a payment plan with us so that you can spread the payments over 3 months or 6 months.

19+ Advanced Loan

You'll not be charged anything at this stage and a member of our team will contact you to arrange a loan sign-up.

Invoice

Is your employer or another organisation paying for the course for you? If so, choose invoice and you'll not be charged anything up front, we'll then contact you for further details.
If you have any questions about booking a course with us then please get in touch.