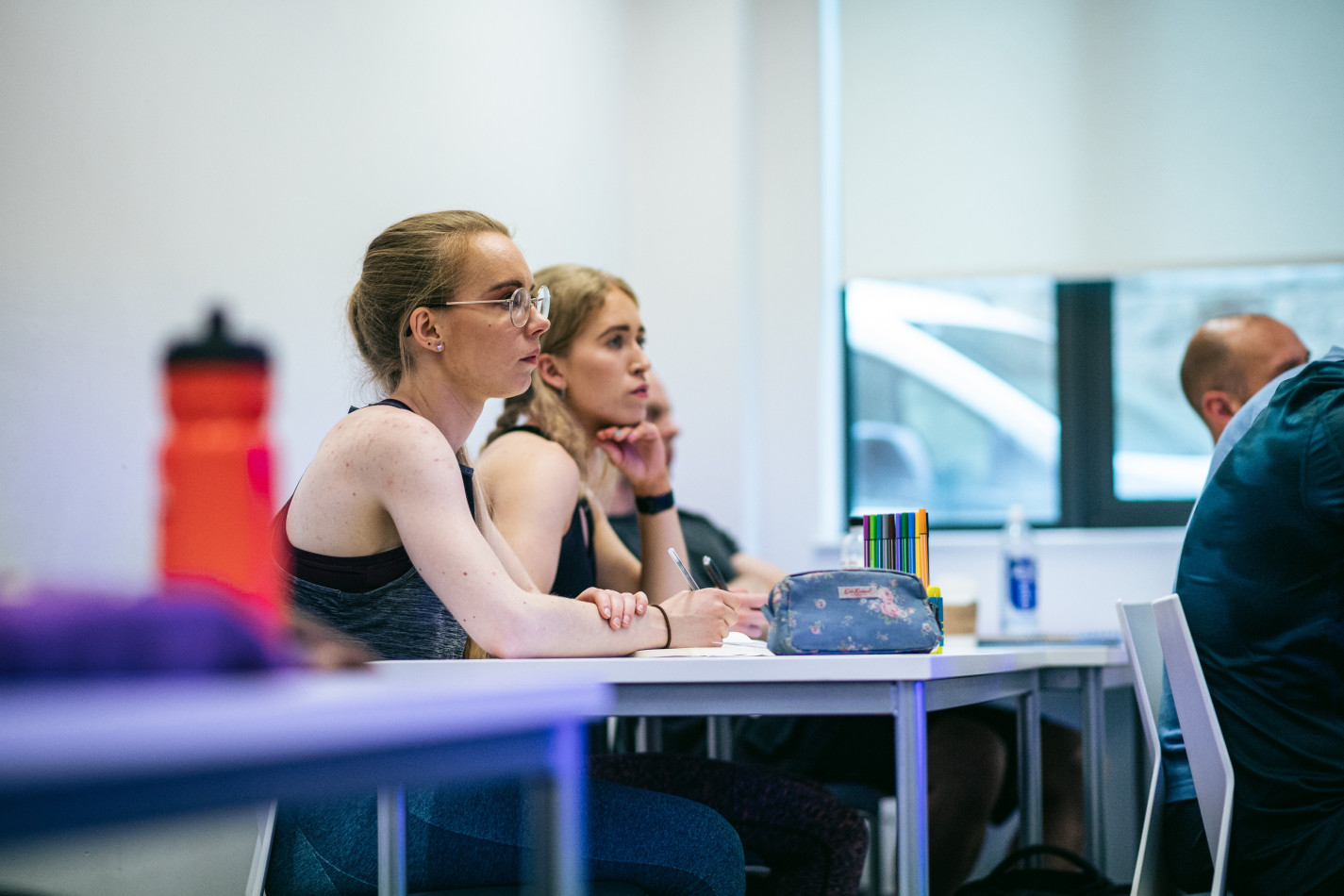 Payment & Funding
There are different ways you may be able to fund your next course, we offer a range of different payment options including government-backed funding and loan schemes.
If you want to discuss anything to do with funding your training, then please get in touch
Funding your training... the options.
Pay
You can fund your training by using your own money, this can be done either directly through our website using the card payment feature or it can also be arranged with a member of the envisage team for you to use a bank transfer. To book your course, we ask for £100 upfront as a non-refundable deposit, although this can be transferred to a future course if your circumstances change for any reason. We then ask for the remainder of the course cost to be paid before the first day of learning.
If you're struggling to pay for your course upfront or before the first day, we can arrange an agreed payment plan. This is done at our discretion and must be arranged and confirmed before you start your training. You would not receive the certification for the course until all the balance has been paid.
19+ Advanced Learner Loan
If you're aged 19 or over and starting a course at level 3 or 4, you may qualify for a 19+ Advanced Learner Loan. These loans help you cover the full tuition fees of your course. Please note there is an admin fee of £100 added to the course fee which will be included in the loan. It's easy to apply, your household income isn't taken into account and there's no credit check. You won't have to pay anything back until your income is over £26,575 a year.
click here for more information
Funded Training
Skills Support for the Workforce
We can offer fully-funded support for you and your business. This Skills Support for the Workforce (SSW) funding offers a unique opportunity for businesses and self-employed people working in the Sheffield city region. This flexible approach to staff development enables you to plan a bespoke training package for yourself and members of your team. We have a range of qualifications available and training plans can be structured in a way which minimises impact on your business. With this being a fully-funded offering, it means that there is no cost to your business or your employees.
For more information click here
If you have any questions or queries about any of the above, then please contact us