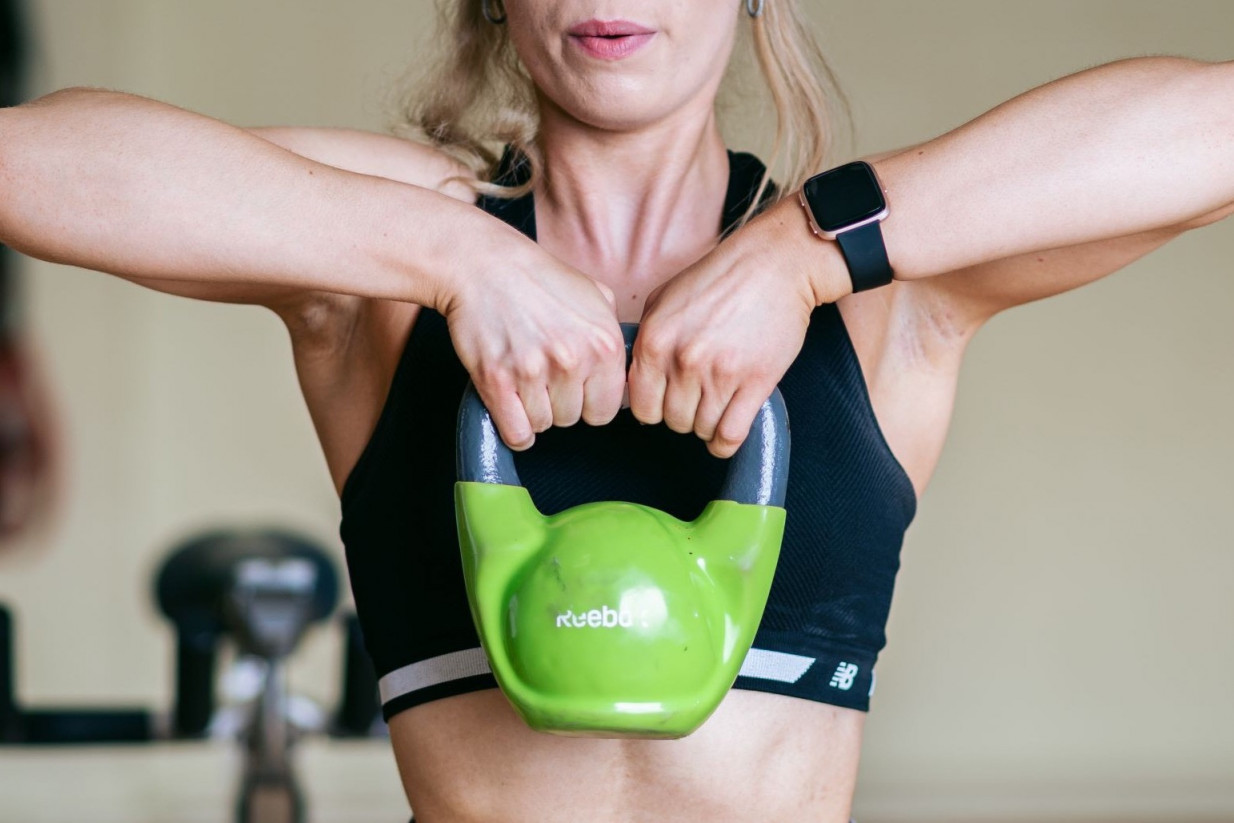 Course
Instructing Kettlebells
If you want to be able to deliver safe, effective and enjoyable kettlebell sessions to your clients, this award gives you the knowledge to do that!
Next Course Dates
Cost: £175.00
New Dates Coming Soon
On completion of this course, in order to gain a wider range of expertise, students may be interested in other Level 2 specialist modules
How You're Taught
This is a one-day course where you will be taught the skills and knowledge required to competently design and deliver a safe, fun and effective kettlebell session to clients
Assessment
You will be assessed on the day.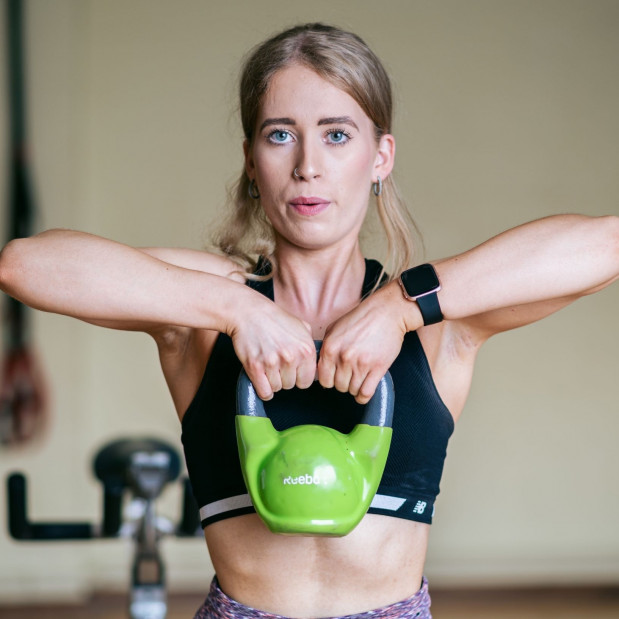 Progression
Once you have achieved this qualification you will be able to run group sessions in kettlebell training and provide effective programmes to those wishing to use kettlebells as part of their gym sessions.
Modules
The health and fitness benefits of kettlebell training
Safety consideration for instructing a kettlebell session
How to plan a safe and effective kettlebell training programme
Fees & Funding
The fee for this course is £175 and requires a £50 deposit.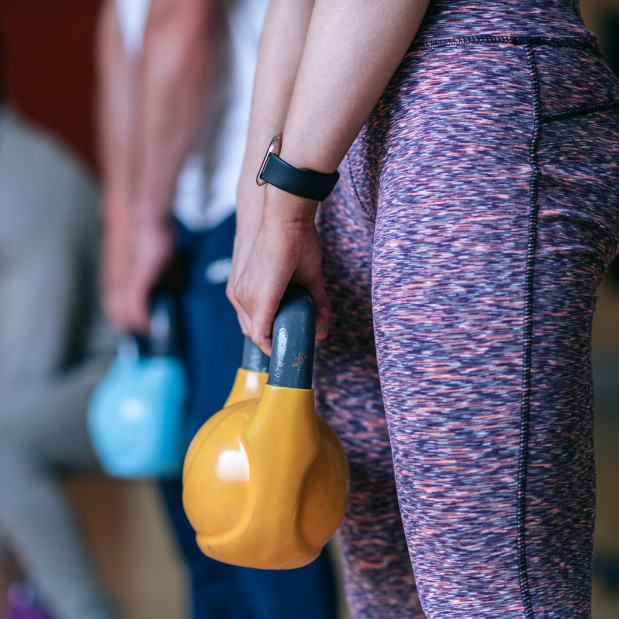 How to Apply
Select book now and then select the dates you wish to attend the course. You will then be taken through to the payment page to secure your booking. If you have any questions you can call one of our team.