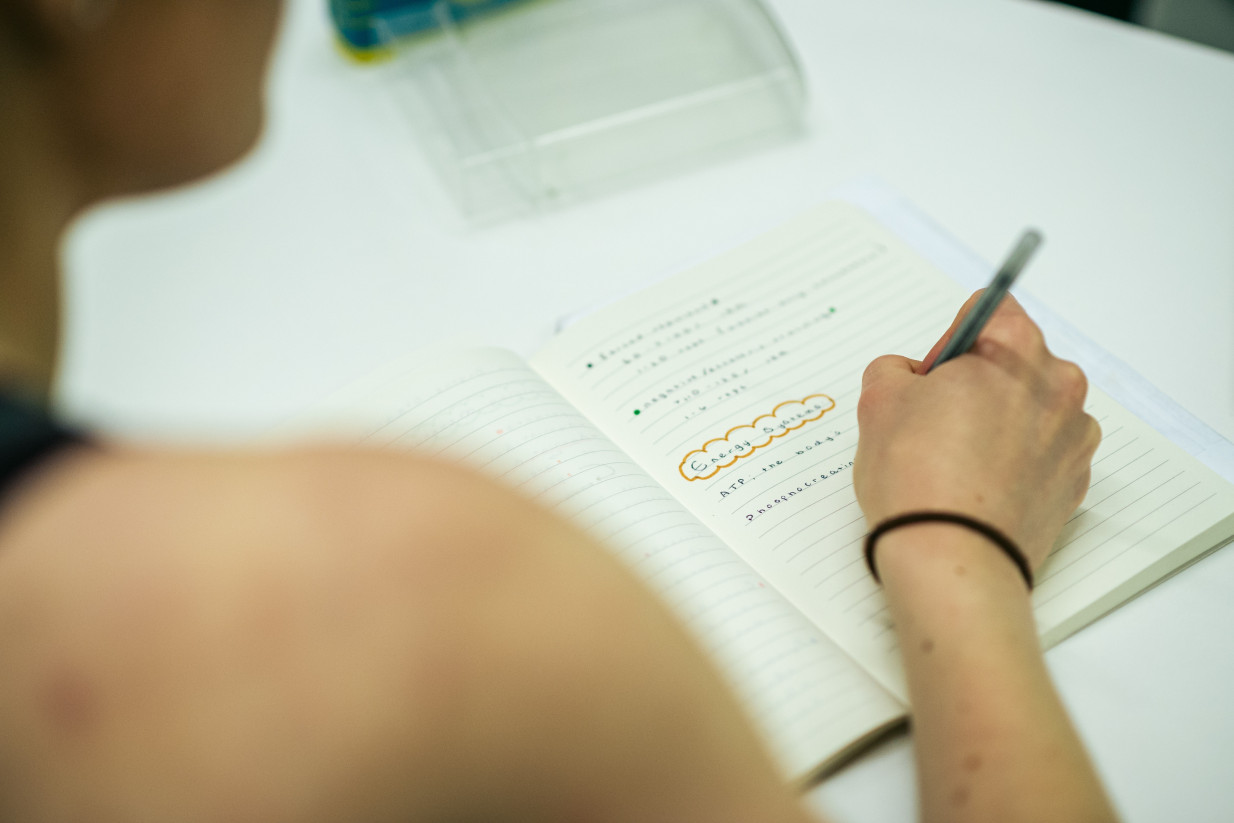 Course
Diploma in Exercise Referral
Would you like the skills and knowledge to be able to help people with pre-existing medical conditions exercise safely and effectively? A Diploma in Exercise Referral will give you the knowledge you need.
Next Course Dates
Sheffield - Start Date: 10th Sep 2022
Click "Book Now" for full course dates
Cost: £695.00
Book Now
Next Location
Course Summary
Once you have achieved the Level 3 Diploma in Exercise Referral you will have the knowledge and skills you need to create exercise programmes for people with certain medical conditions.
It is now recognised that exercise is an important part of people's health and that those with certain medical conditions benefit greatly from regular fitness programmes. Once you have achieved your Level 3 Diploma in Exercise Referral you will be able to work with local medical professionals to keep your community healthy.
Once you have achieved your Level 3 Diploma in Exercise Referral you will be able to work with local medical professionals to keep your community healthy.
How You're Taught
The Exercise Referral course runs over 4 days, usually at the weekend. Although we do sometimes offer some midweek courses. Course days run from 9am until 5pm and it is essential that you attend all of these days
There is no pre-course study required for this course there will be work that needs to be done in your own time to complete the assessment tasks.
Assessment
There are a number of assessments for this course. Rather than them all being at the end they are incorporated across the four days.
Assessment includes worksheets, case studies & practical assessments. Please note there is a lot of written work required in order to complete all of the assessment elements.
Future Career
On completion of this course, students are eligible to progress onto other specialised courses at level 4, for example, the Certificate in Weight Management for Individuals with Obesity, Diabetes Mellitus and/or Metabolic Syndrome.
Entry Requirement
Students must hold a Level 3 Award in Nutrition for Physical Activity and Level 3 Anatomy & Physiology. The YMCA Level 3 Certificate and Diploma in Personal Training includes both these units so students with either of these qualifications are eligible. You must have completed those courses in the last five years. For students with a Level 2 Fitness Instructor qualification, contact us to discuss completion of the L3 Nutrition and L3 Anatomy and Physiology Modules.
Modules
An overview of risk factors, symptoms & pathophysiology for a range of medical conditions relevant to exercise referral programmes
An overview of treatments and medications for these conditions
Goal setting and behaviour change
Exercise guidelines and considerations for referred clients with these conditions
Planning, preparing, monitoring and adapting an exercise programme for referred clients
Instructing referred clients
The exercise referral process; the roles and responsibilities of the different professionals involved
Information gathering, risk stratification & record keeping with referred clients
Fees & Funding
The fee for this course is £650. A £100 deposit is required to secure your place on the course.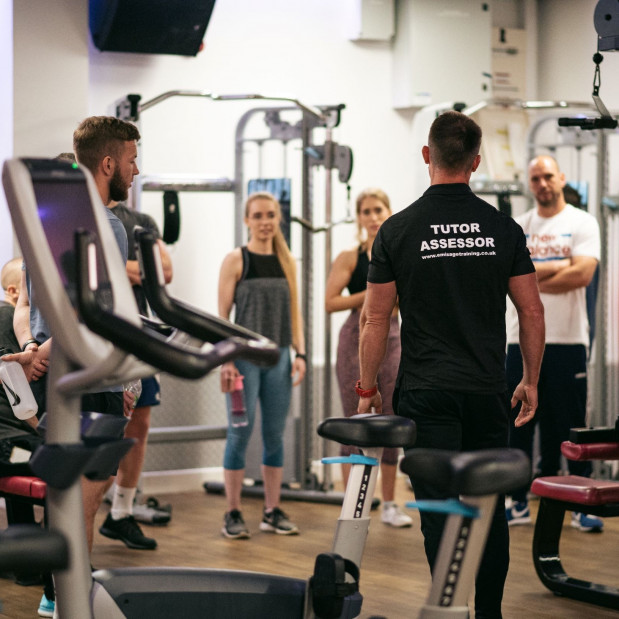 How to Apply
You can pay for this course yourself (self funded) or if you're aged 19 or over, have been a resident in the UK for 3 years prior to the start of the course, and are applying for a course that is over £300 and a level 3 or 4, then you may qualify for a 19+ Advanced Learner Load.
If you book online, you will need to apply for your selected course and choose your payment option. If you are self funded you can proceed with the process. If you wish to fund the course with a loan then select the alternative payment option at checkout. On receipt of your booking, we will contact you and ask you to confirm how you would like to pay for your course. At this point, you can indicate that you would like to apply for a 19+ Advanced Learner Loan and we will contact you to arrange an interview.
If you book over the telephone, by email or in person, you will be directed to one of our loan coordinators, who will arrange an interview with you.
During the interview, you will receive information, advice and guidance in relation to the loan and the course you have applied for. If you decide to go ahead with the course and the loan, we will provide you with a Learning and Funding Information Letter (also known as an offer letter). Upon receipt of your Learning and Funding Information Letter, you will apply for your 19+ Advanced Learner Loan via Student Finance England.
How much can I get?
The amount you get depends on the course and the maximum amounts are set out by the government. The minimum loan amount is £300.
You can take out a loan for the maximum amount to cover your fee or you can pay part of the fee yourself. Please note: The Level 4 Certificate in Sports Massage Therapy can only be partially funded through the loan scheme, so a personal contribution will also be required for this course.
How is the loan paid?
Student Finance England will pay your agreed loan direct to Envisage once we confirm your attendance on your chosen course.
Repayments
Repaying your 19+ Advanced Learner Loan is straightforward.
Your monthly repayments will be based on your income, not what you borrowed
You'll only start making repayments when your income is more than £25,000 per year
You'll only pay back 9% of any income above £25,000 a year
Any loan remaining 30 years after you're due to start making repayments will be written off
If you leave or finish your course before April the following year, you won't start making repayments through the tax system until after this date. You can make voluntary repayments at any time
If your income drops or increases your repayment amount will change to reflect this. You can make voluntary repayments at any time to pay off your loan more quickly.
| | | |
| --- | --- | --- |
| Annual Income before tax | Monthly Salary | Monthly Repayment |
| Up to £25,000 | £2,083 | £0 |
| £27,000 | £2,250 | £15 |
| £29,500 | £2,458 | £33 |
| £31,000 | £2,583 | £45 |
| £33,000 | £2,750 | £60 |
| £35,000 | £2917 | £75 |